Clearplus Discount, Rebate, and Rack Offer
Starting September 1st and running through November 30th. All orders of ClearPlus blades will receive a $1.25 discount off their blade price. Prices will be automatic upon placing an order. And once you reach 10 cases purchased you will begin receiving an additional $1.25 rebate per case. No action neccesary to receive the rebate or discount. Reports will be ran and credits to your account will be issued in December.  No minimum blade purchase per order required but rebate starts at 10 cases.
Racks must be requested upon placing an 8 case order with Customer Service or your Sales Rep please.  Several to choose from.
Feel free to call your Account Representative if you have any further questions. We appreciate this great offer we have worked out with the vendor and hope it can help our great customers to not only promote this great brand but get some customers in your doors as well during this wiper blade season.
Check out our product offering here.
---
91 Series
ClearPlus® Intelli Curve®
Designed to match styling of "Beam" blades which are now in use as original equipment in over 60 million vehicles on North American Roads.
Intelli Curve® combines the advantages of hinged frame blades with the styling and form of "Beam" blades. This product features our Leading Edge® rubber technology using highest grade all natural rubber formulation, precision slitting and Liquid Molybdenum coating on wiping rubber element. Premium styling, potential for upgrading sales, and easy to use connection system for almost all old and new arm types make this product most universal in application coverage and the best return on inventory dollars.
Key Features
Rigid primary and flexible secondary in frame design gives even pressure distribution and windshield contact for premium wipe quality.
Quick and Easy installation system optimizes low profile, safety and functionality features for new and old car models.
Integrated wind spoiler and wrap around shield on top and bottom of the frame greatly reduces driver visibility constraints common place from snow and ice buildup on conventional frame blades
Leading Edge® rubber technology provides quiet, chatter, streak and smear-free wiping in both directions. Also provides durability and resistance to splitting and tearing due to road and weather conditions
Meets or exceeds all safety and durability standards established by the Society of Automotive Engineers.
Most universal in its application coverage (including import vehicles), which allows the best return on inventory dollars.

WORKS WITH THE FOLLOWING ARMS WITH ADAPTERS INCLUDED IN THE PACKAGE: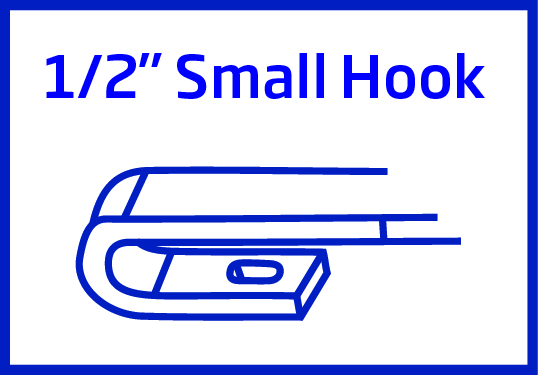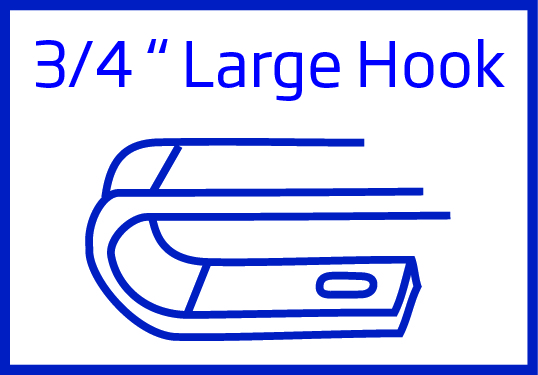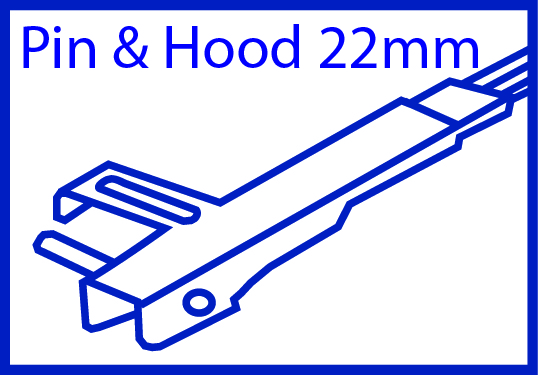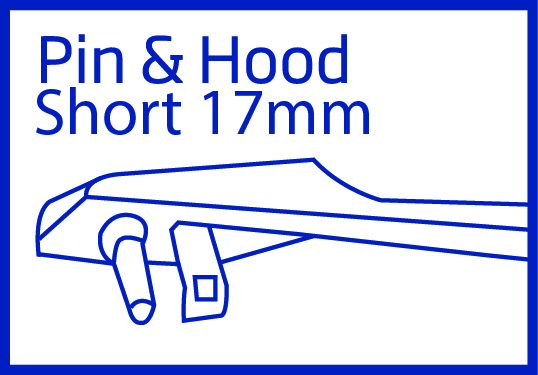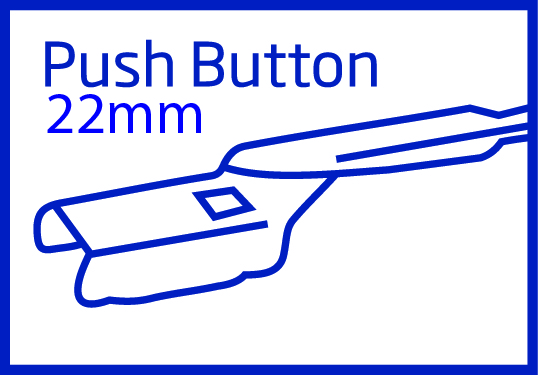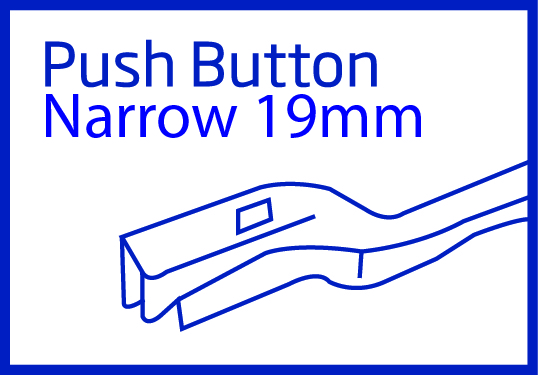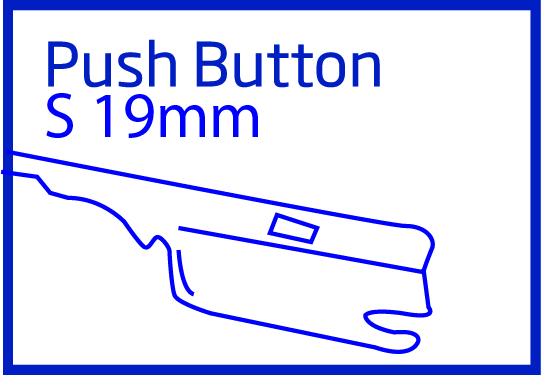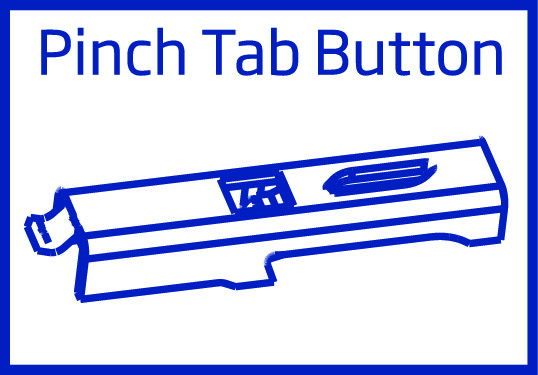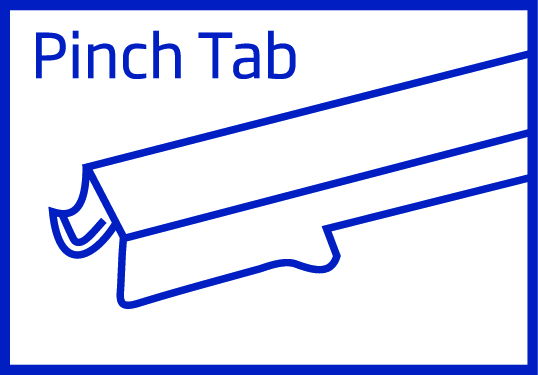 AVAILABLE IN THE FOLLOWING SIZES:
| | | | | | | | | | | | |
| --- | --- | --- | --- | --- | --- | --- | --- | --- | --- | --- | --- |
| SIZE | 14″ | 16″ | 17″ | 18″ | 19″ | 20″ | 21″ | 22″ | 24″ | 26″ | 28″ |
| PART # | 91141 | 91161 | 91171 | 91181 | 91191 | 91201 | 91211 | 91221 | 91241 | 91261 | 91281 |
Please follow and like us: